I remember how excited I was the first time time I saw Ronaldo (Ronaldo of the magic feet) in a red shirt.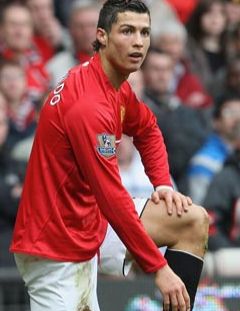 I think I was even more excited when I saw our new, 18 year old right back, Rafael.
So imagine how excited I was when I saw our new left back, Raphael's twin brother, Fabio.
They are really rather good.