What do we say to the God of Death?
Story so far…
It has almost been a year since my GP sent me for an MRI. She called me at the pub to tell me I had a brain tumour.
A super-duper MRI confirmed it as a diffuse low-grade glioma. It's terminal and there is no cure. The surgeon wanted to do surgery (duh!). I declined.
The oncologist recommended a biopsy to determine the type of glioma. We need the type to choose the right chemo — and because I am a curious sort of person. The biopsy was inconclusive and told us nothing. The oncologist recommended chemo anyway. I declined.
The tumour is too big for radiation. I declined all treatment.
The only other option is to monitor the tumour with an MRI every six months and I had the first one in December to set a baseline. The results just came in and showed no growth since the original MRI.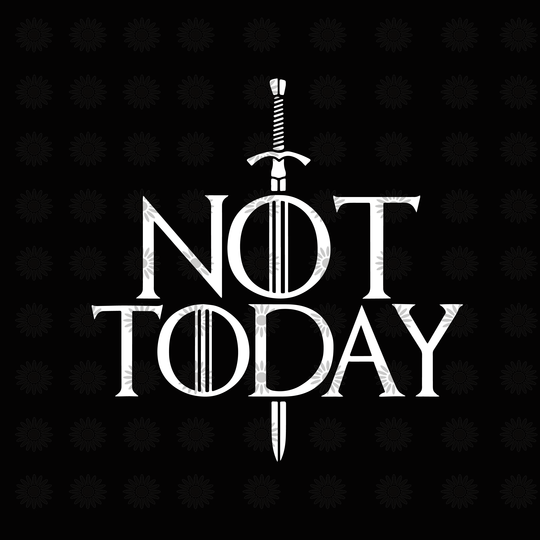 I'm approaching my first cancerversary now. It has been a wild ride. I didn't expect to make it this far.
But there is a lot of paperwork involved with dying.
Write my last Will and Testament.
Arrange my funeral (cotton shroud in a shady corner of woodland).
Draw a treasure map to show where the gold is hidden.
Register a Power of Attorney.
Compile my funeral playlist.
Teach my family how to adjust the thermostat and pay the council tax.
But then when you are not gonna die imminently it all gets very confusing. If I am dying next week or next month or next year, I can plan. I can book a trip to see the elephants on the Serengeti. I can cancel my appointment with the dental hygienist.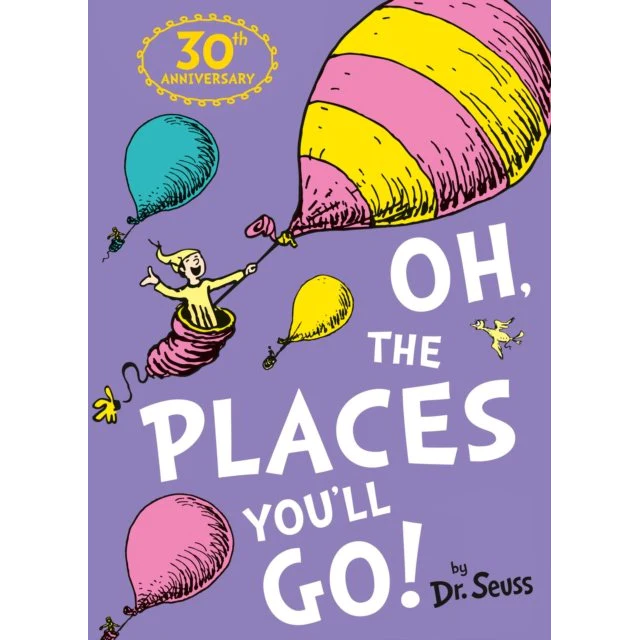 The uncertainty is hard to bear. Three people close to me have died of a brain tumour and they all died quite quickly. I expected to do the same. When you know you are going to die soon, you can plan.
If I am gonna live for another 20 years, I can plan for that too. Work, work, work. Pay mortgage. Save money. Buy new glasses. Get my teeth cleaned.
Not knowing anything makes it hard to plan. It's more stressful than dying.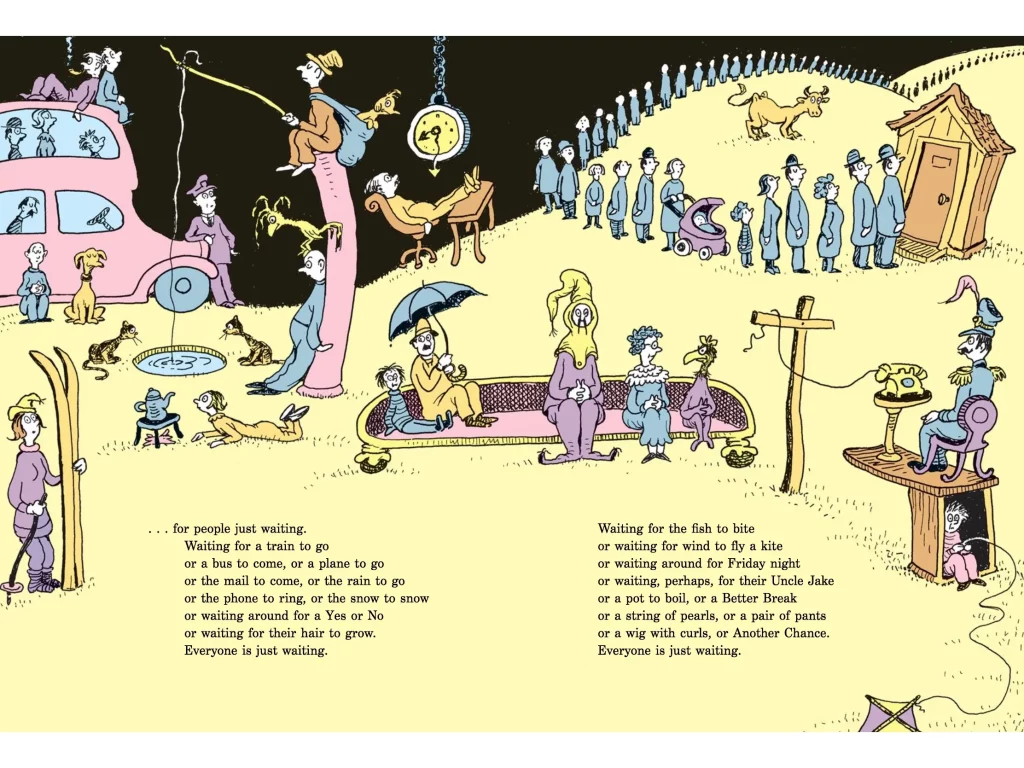 The idea of going out like a Hurricane is quite romantic.
And when it's over I'd just as soon go on my way
Up to some paradise
Where the trout streams flow and the air is nice
And ride a horse along a trail
Being stuck in the Doldrums is less romantic.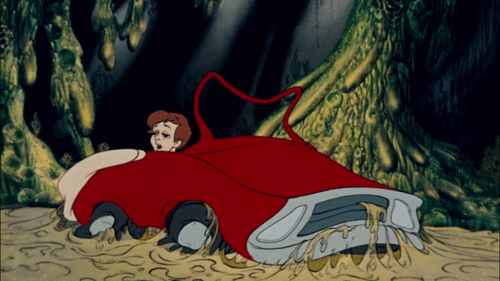 Anyway. No growth. Good news for now. One step at a time.