Dear Mr Ferguson,
I am very happy that the reds are back on top of the table despite the recent poor run of form. I am also delighted that we are in the semis of The Champions League.  The League Cup and World Club Cup and Charity Shield trophies were nice too.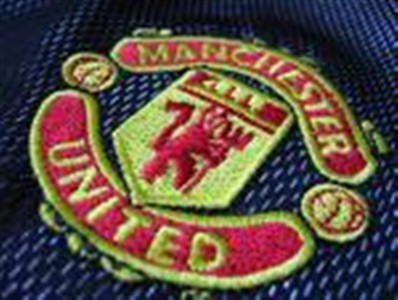 But I can't tell you how sad the ignomious end to the FA Cup run made me.
I understand that you really, really want to win the Premiership and the Champions League. I get that. I do too.
And I understand that you need to rest players at the end of a long hard season. But still I am sad.
The FA Cup has a special place in my heart. For the 76 cup, I dressed up all of my cuddly toys in red – Bugs as a player and Uncle Ted as a fan – and put them in my window. I treasure the heartache of that defeat as much as the joy when we beat Liverpool in 77. I still remember looking forward to school so i could rub Gavin Mantel's nose in  it.
And so, I think it was disrespectful to field a team of reserves in an FA Cup semi-final. At Wembley Stadium no less!
It was disrespectful to Wembley Stadium, to the oldest competition in Football and, especially, to my memories.
Could you not have played a decent playmaker? Scholes was fit. And Giggs. Even Nani or Carrick!
Why did you stay in the competition so long, only to throw it away in such an easy game against such weak opposition? It was just one more game! One goal and we would have been in the final! You may think 11 wins is enough, but I, for one, would have been overjoyed with one more.
Mr Ferguson, I am disappointed in you.
The Ragged Clown